Music Mike Birthday Parties

The Difference Between a Standard Birthday Party and One to Remember!

Having done hundreds of children's parties Music Mike has perfected putting the FUN in children's birthdays.  Mike will have the kids laughing, dancing, jumping and having a great time. 






e   Singing





e   Dancing





e   Music Games





e   Story Telling





e   Instrument play





e   Much, much more interactive fun.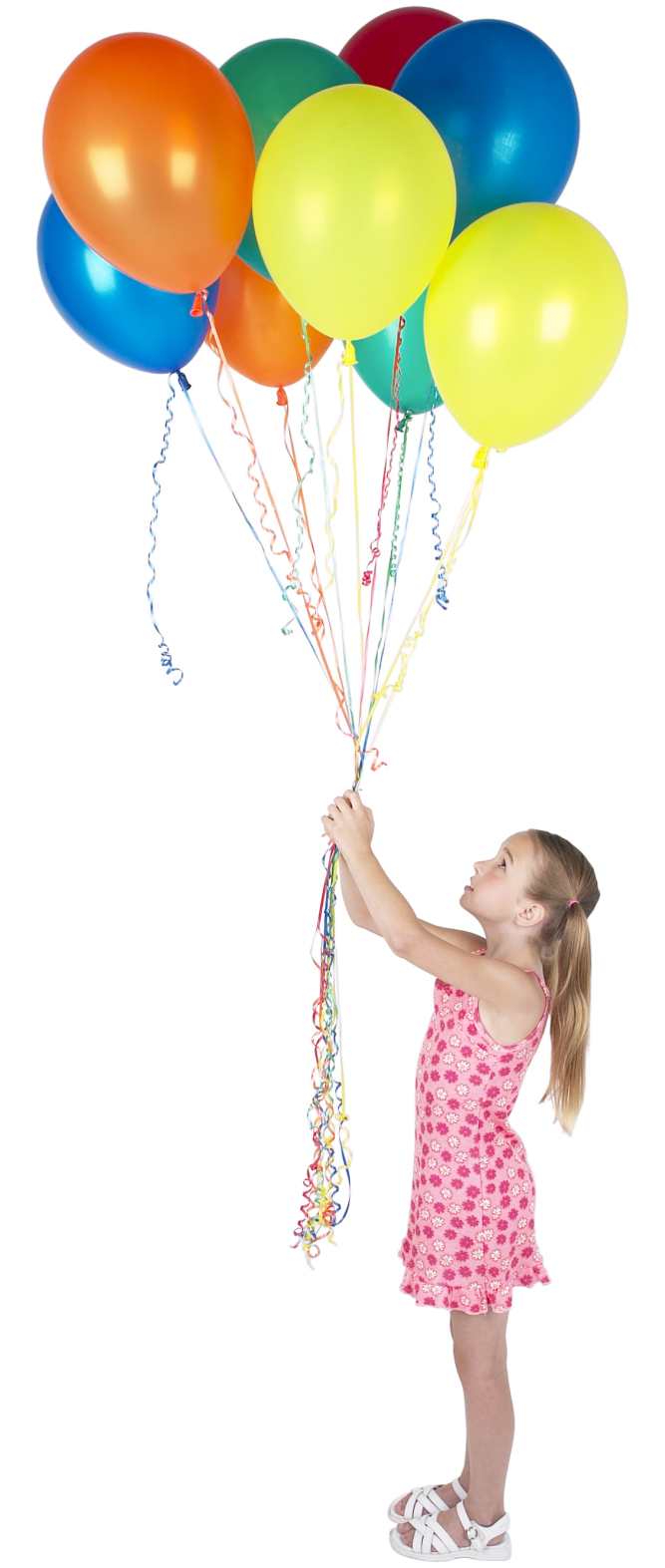 For additional information and to book Music Mike for your child's birthday party call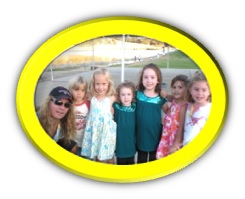 For more information or to book your party please call 530-823-1280,  email, or submit party request form below.  We will check the date and time for availability and email you.  At that time please confirm if you'd like to book and we'll send a contract.

Birthday Party Date and Time Requested

Tips for a Great Party!

Decide on a start time convenient for you and your guests allowing at least two hours for the party.

Schedule entertainment 30 minutes after party start time to allow kids time to arrive.  Have craft or other short activity during this time.

Allow 45 minutes for Music Mike performance.

Follow entertainment with cake, ice cream, and presents.

A Jumpin', shakin', spinnin' good time!

Kids Music